| | | |
| --- | --- | --- |
| | | |
| | | |
| | | |
On February 6th, 2016 the Lexington Firefighters Local 1491 participated in the annual "Fight for Air Climb." This event is sponsored by the American Lung Associated to raise money for lung disease prevention and cures. This is the fifth consecutive air members of Local 1491 have participated. The members raised over 1500.00 for this year's event.
The event is held at One Boston Place. Members climb 41 stories wearing full firefighter protective clothing and wearing self contained breathing apparatus (SCBA) on their backs.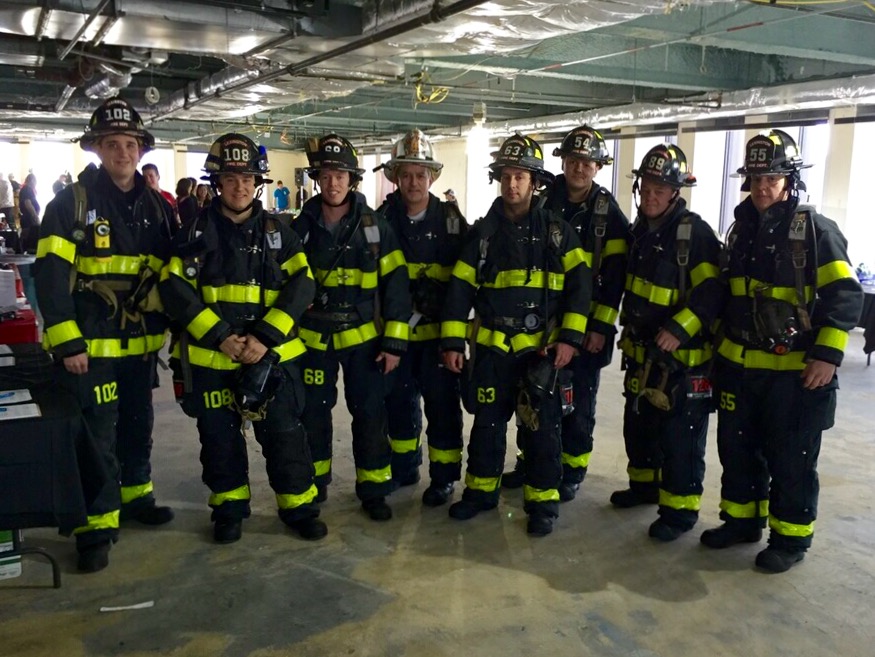 Thursday January 28th, at 3pm there will be coffee and cake to celebrate the retirements of Joe Foley and Lt. Bob Cunha. Please join us at LFD HQ's.
Lexington Fire Fighters voted at its September meeting to endorse Ed Kelly for General Secretary/Treasurer for the IAFF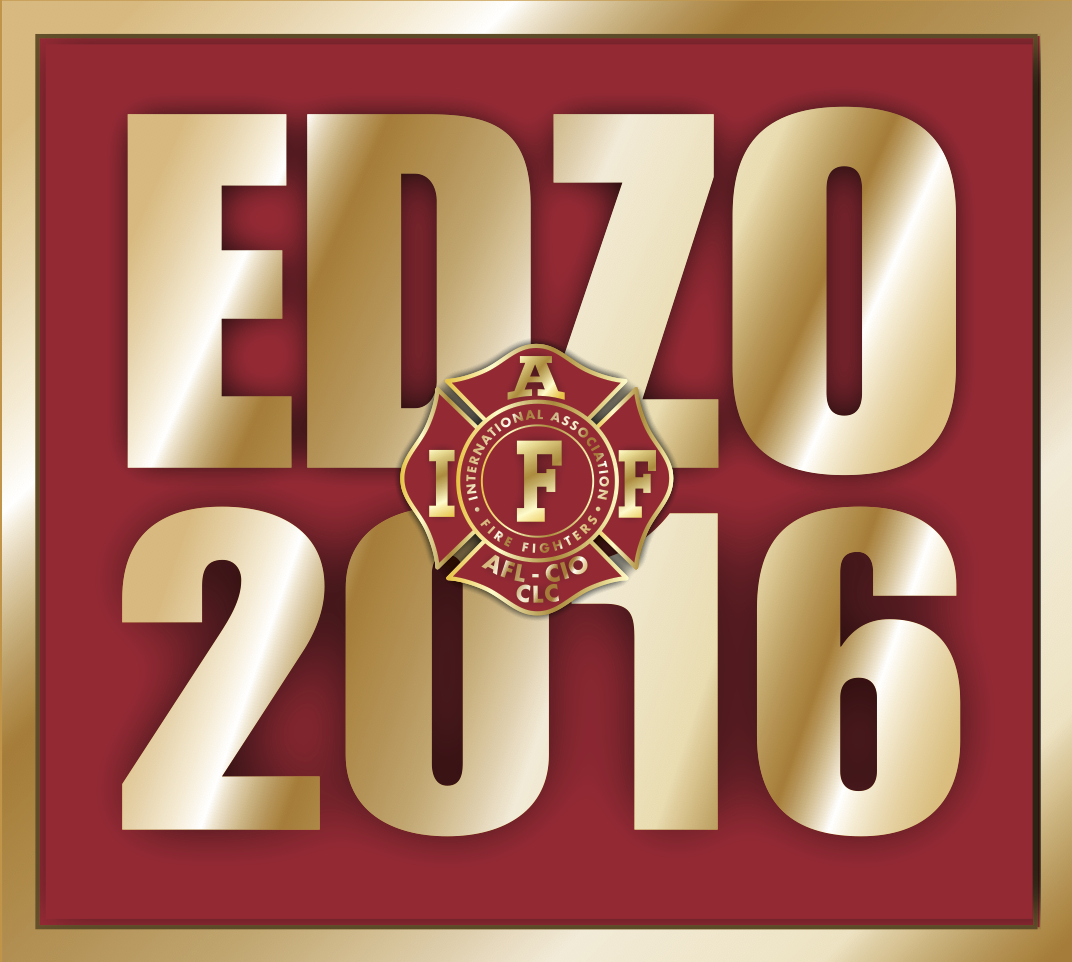 Lexington Fire Department will be holding an entrance exam June 6th. To apply contact the town human resources department via the town website or phone number listed below on the pdf attachement. Read More...
Download:

20150423112316642(1).pdf
Yesterday (April 3rd, 2015) members of D group rescued a dog that had fallen through the ice on the Old Reservoir behind the Bridge School on Middleby Road. The dog was returned safe and unharmed to a thankful owner. Read More...
Yesterday five members from Local 1491 joined hundreds of other firefighters from across New England in the Fight For Air Climb fundraising event climbing 41 stories in full firefighting gear. The event was sponsored by the American Lung Association and was held to raise money for lung disease. Read More...
Download:

10013279_761963988036_1083193659042973863_n.jpg
Support for Local 1347
The Union Meeting scheduled for January 13th has been rescheduled to January 27th. The purpose for the reschedule is for Local 1491 to support our brothers and sisters of Watertown Local 1347.
All members are urged to show in support in Watertown on Tuesday the 13th at 5:45 PM.
Local 1347 followed all the rules of arbitration and the Town council has boldly shot down the decision.
ALL MEMBERS OF LOCAL 1491 ARE ENCOURAGED TO PARTICIPATE. DRESS FOR THE EVENT IS UNION CLOTHING AND HELMETS.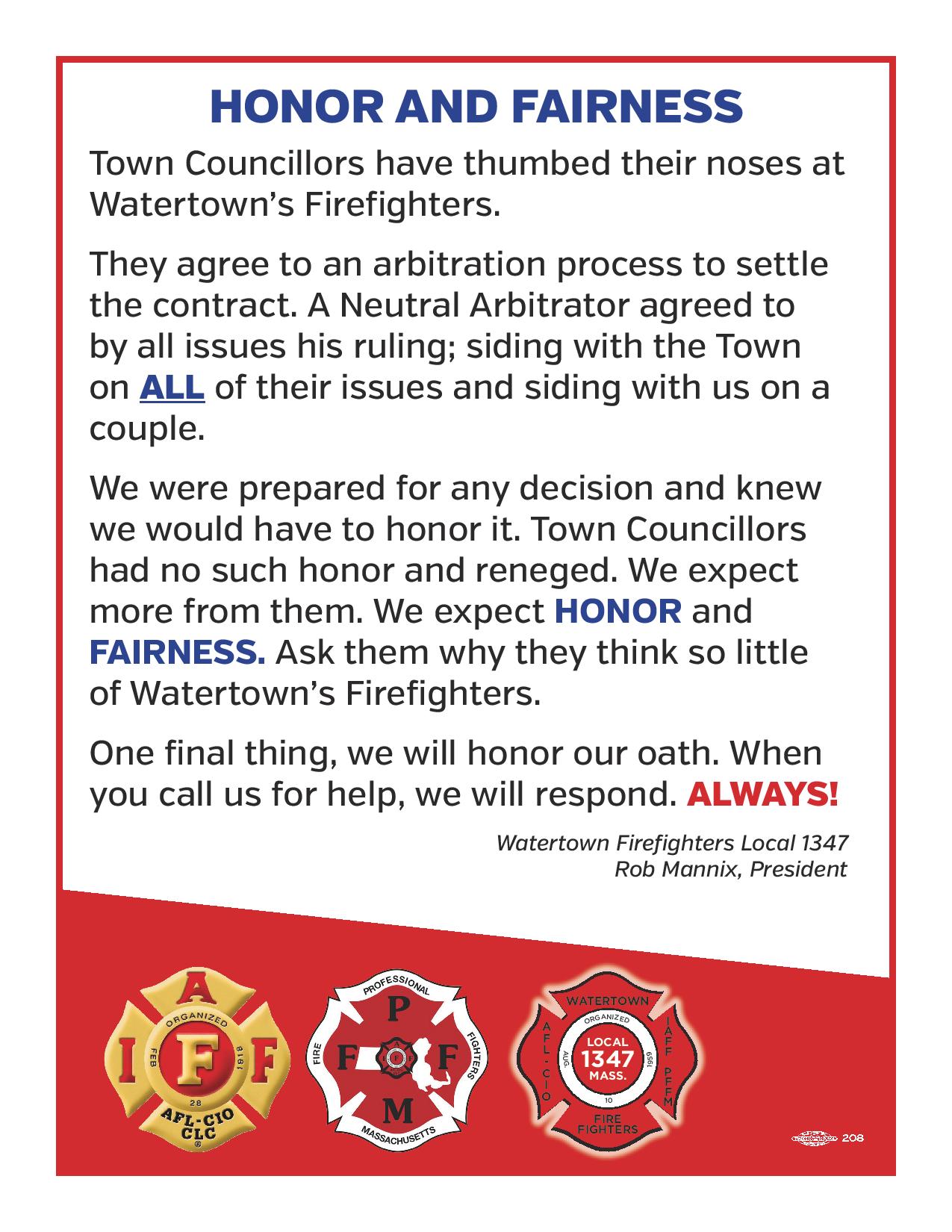 Action Center

Tribute to Firefighters

This is a short video tribute to FDNY firefighters and all firefighters really that is something else. If yo haven't seen it check it out!