DELTA
CORPS
ONLY HAPPY FIRE FIGHTERS WORK HERE
FF.Duggan stares in awe at how well D-Group works together since he was transfered to A-Group. FF.Croke was overheard stating it's like he never left,yup George he is a puddle of useless DNA!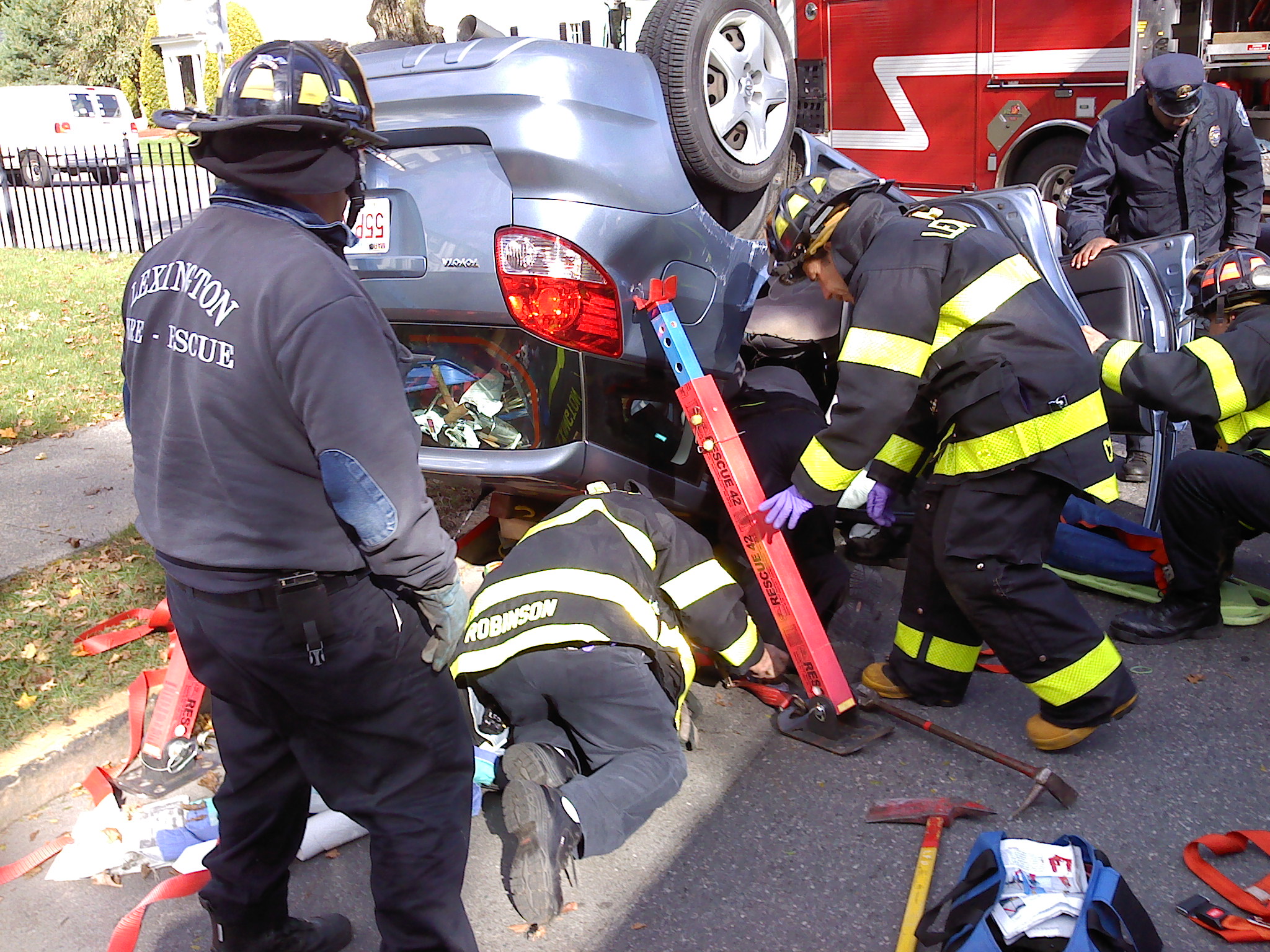 FF. Duggan is seen walking around the neighborhood of 130 East Emerson Rd, Just after catching his first fire on D Group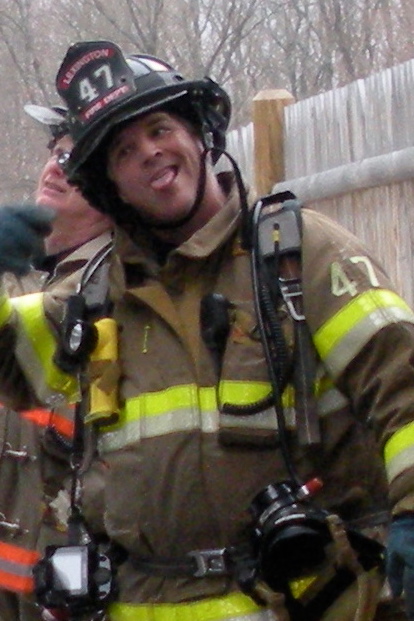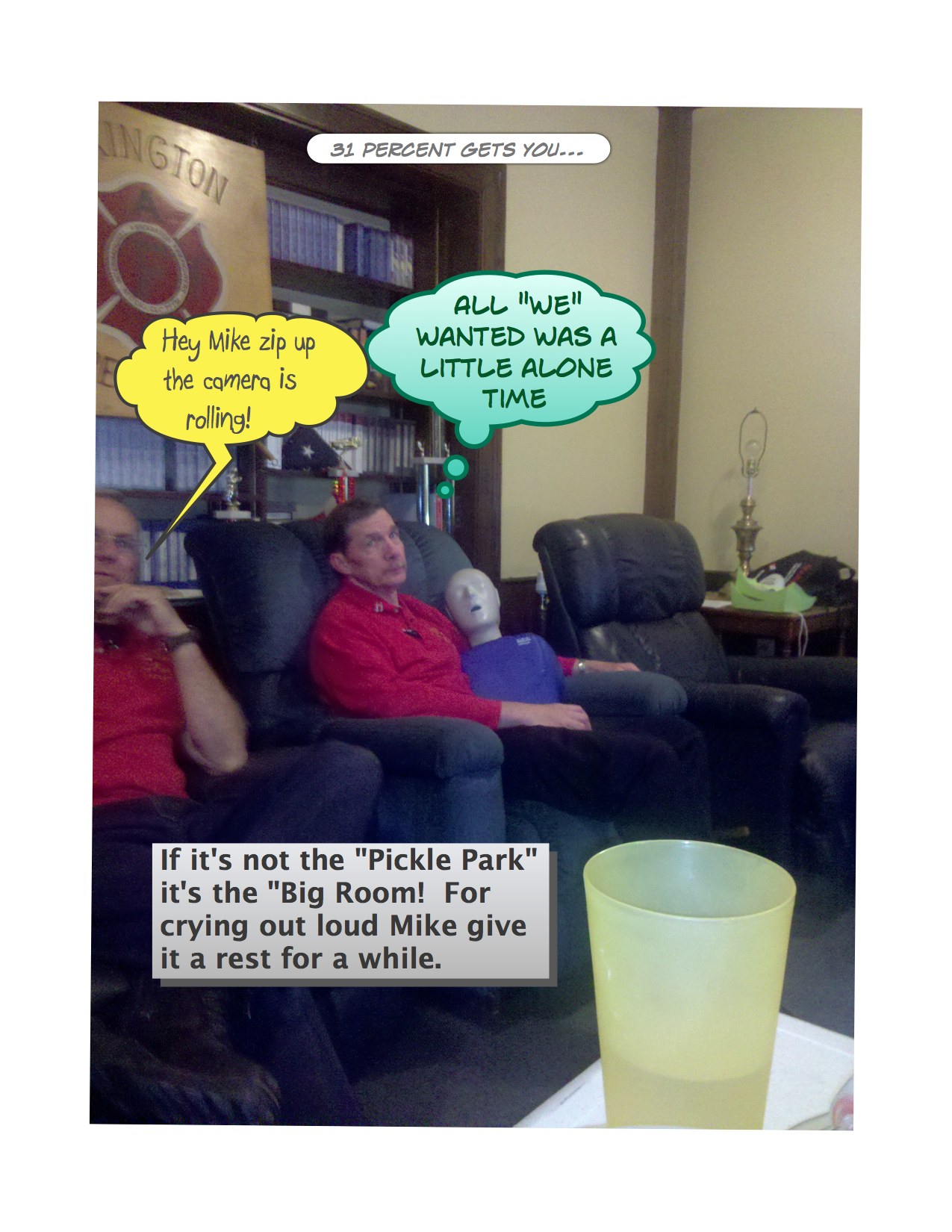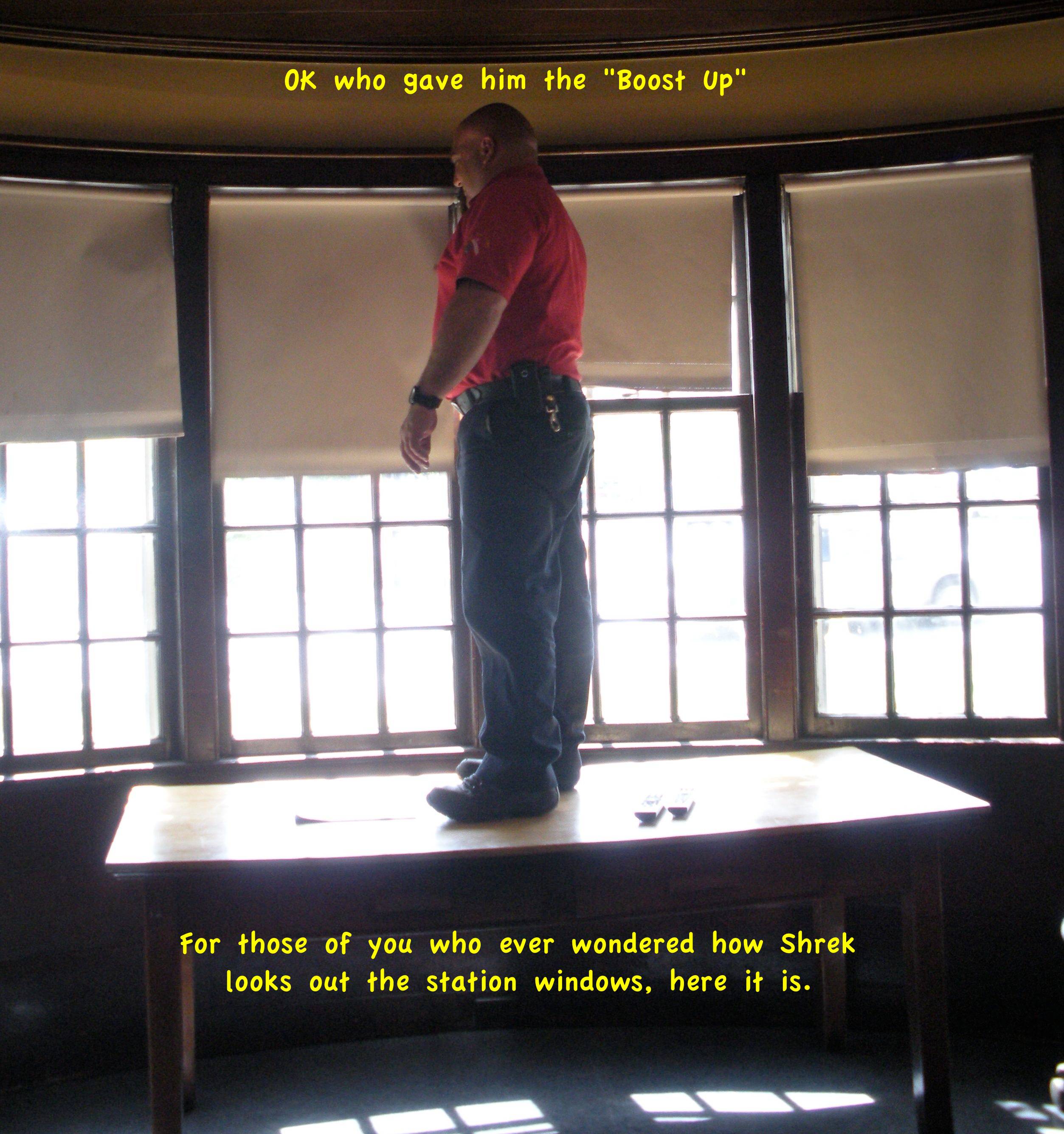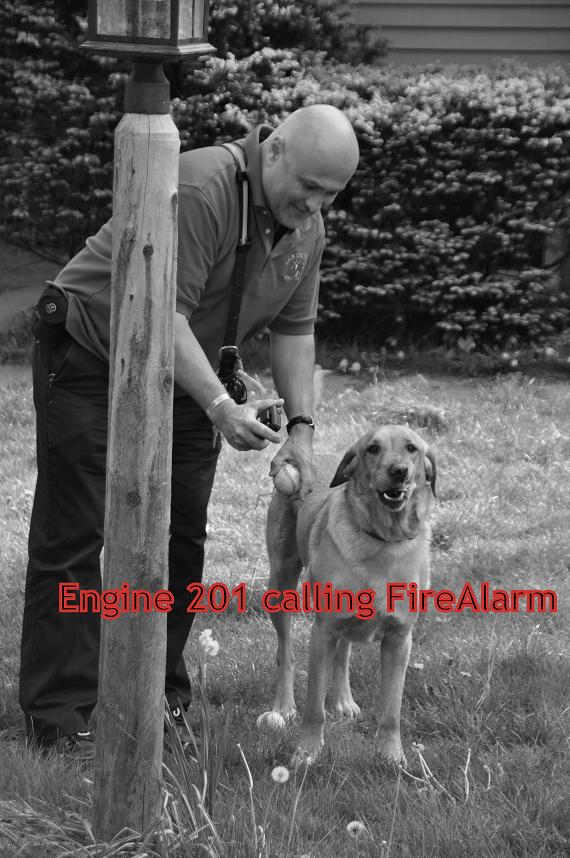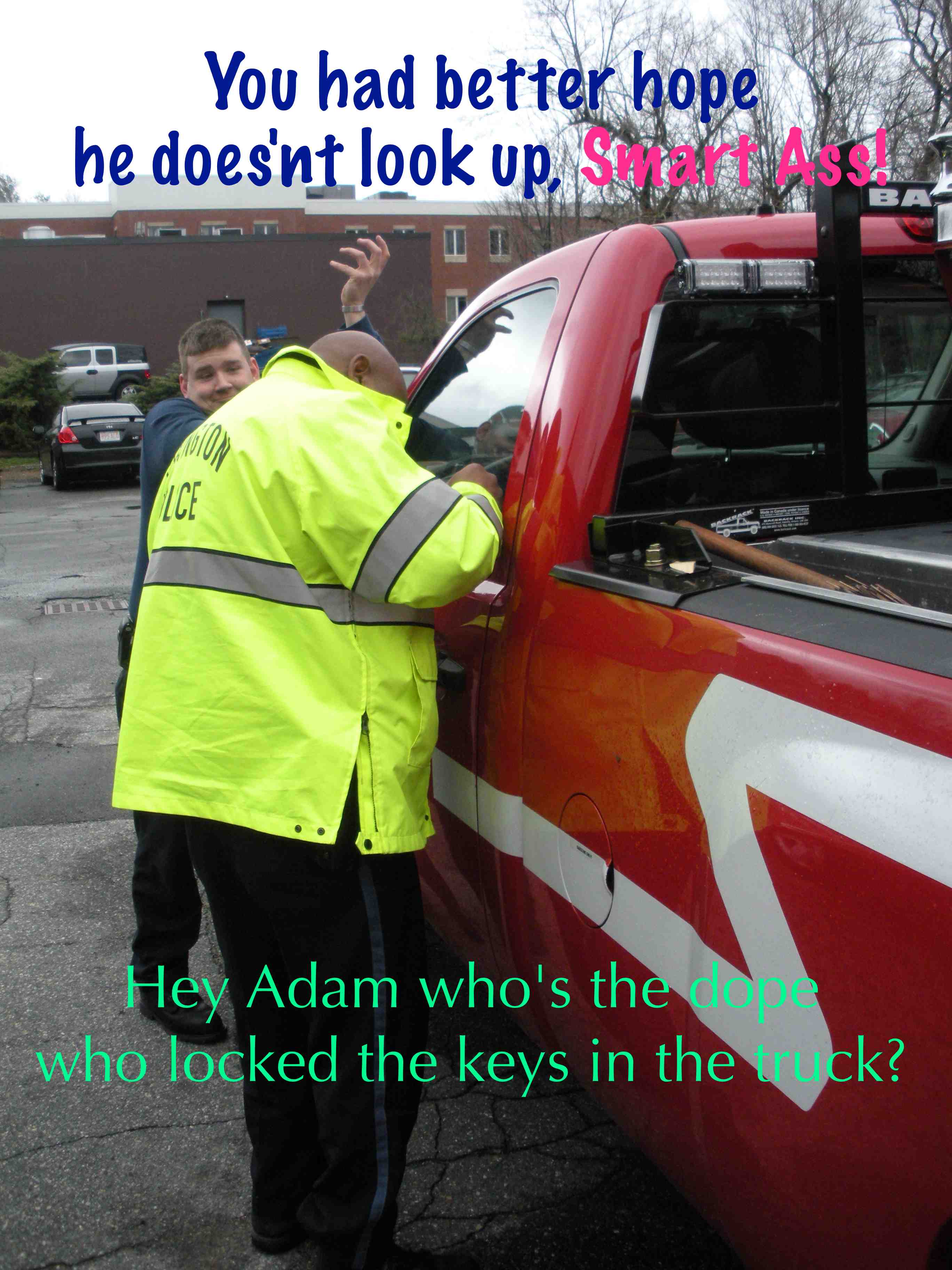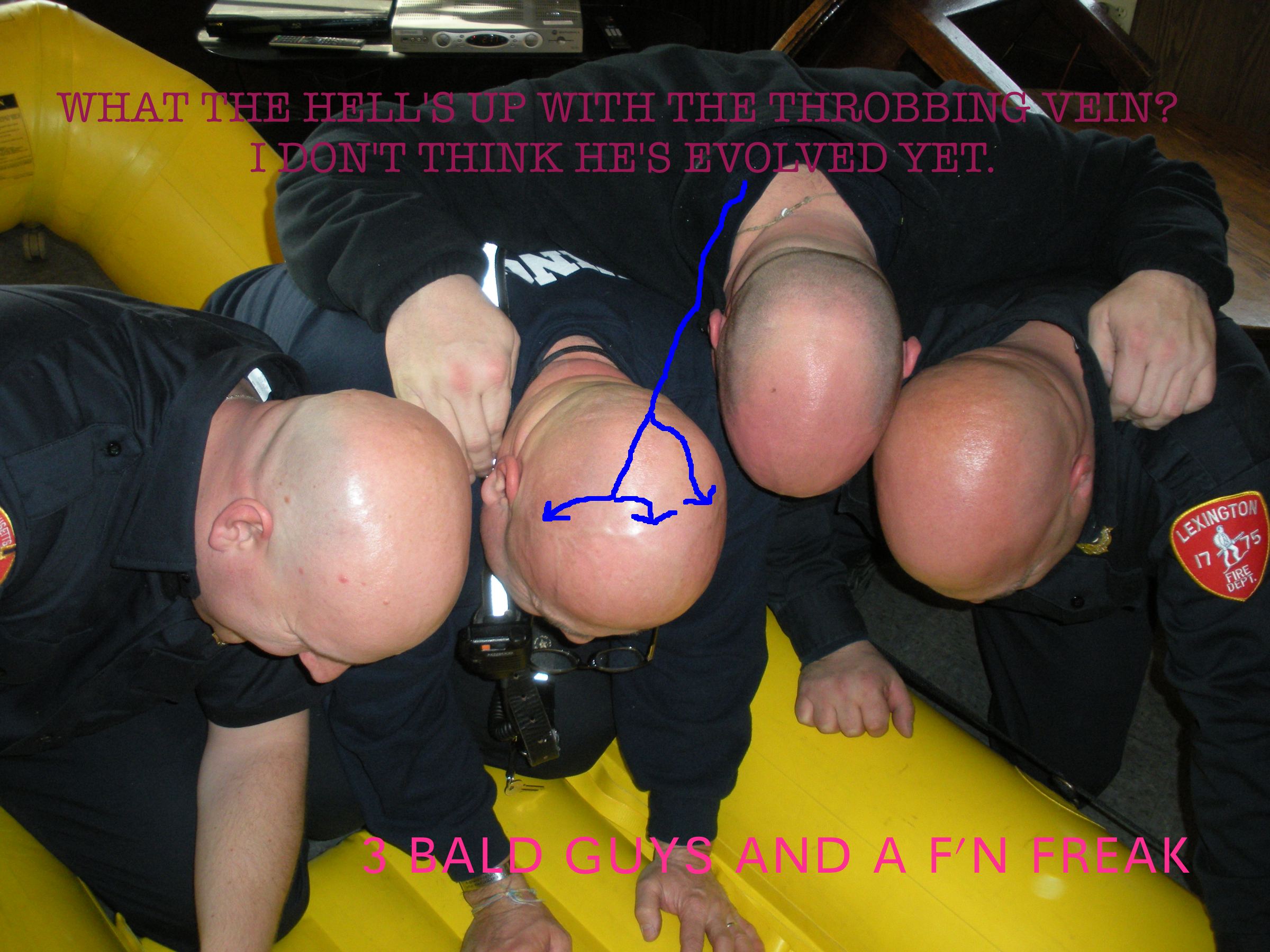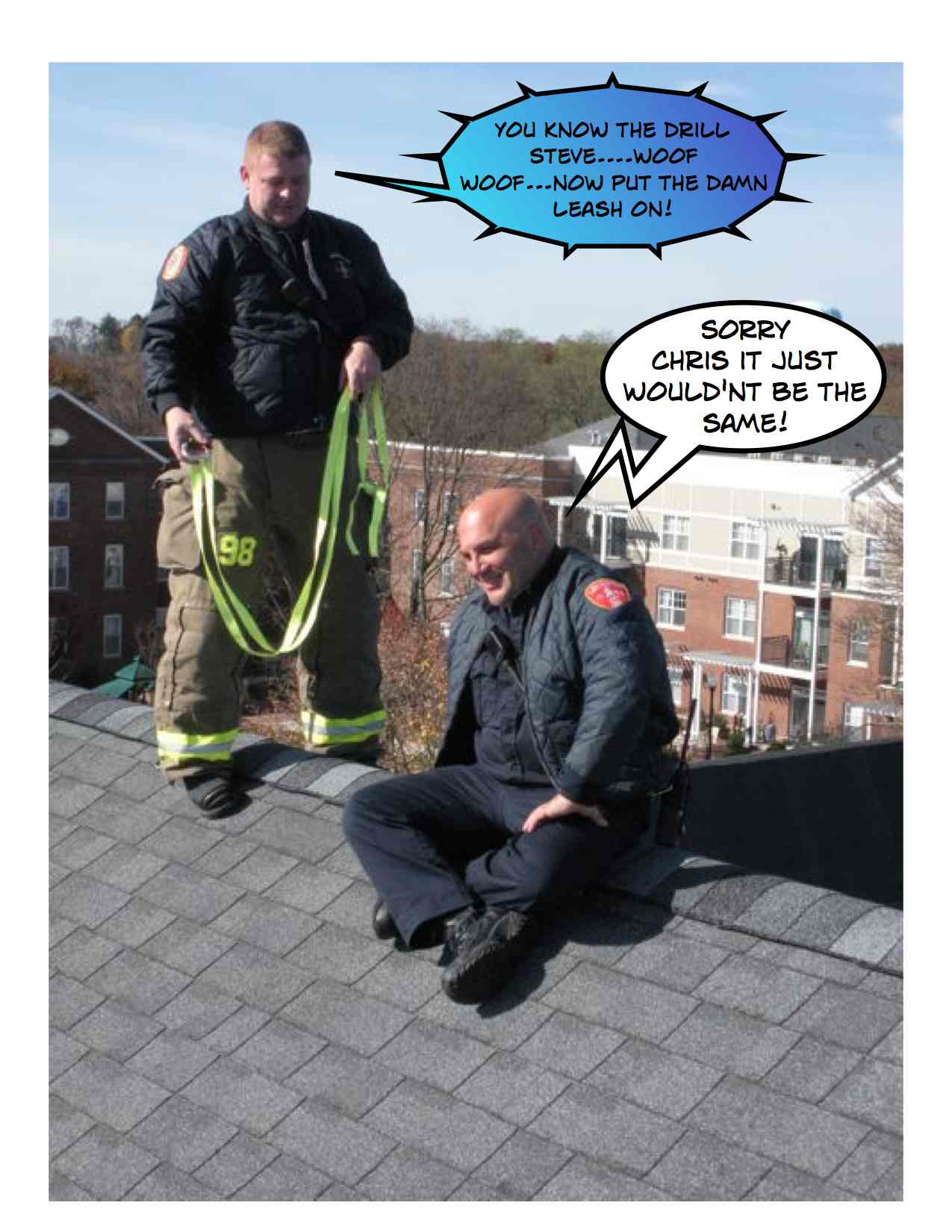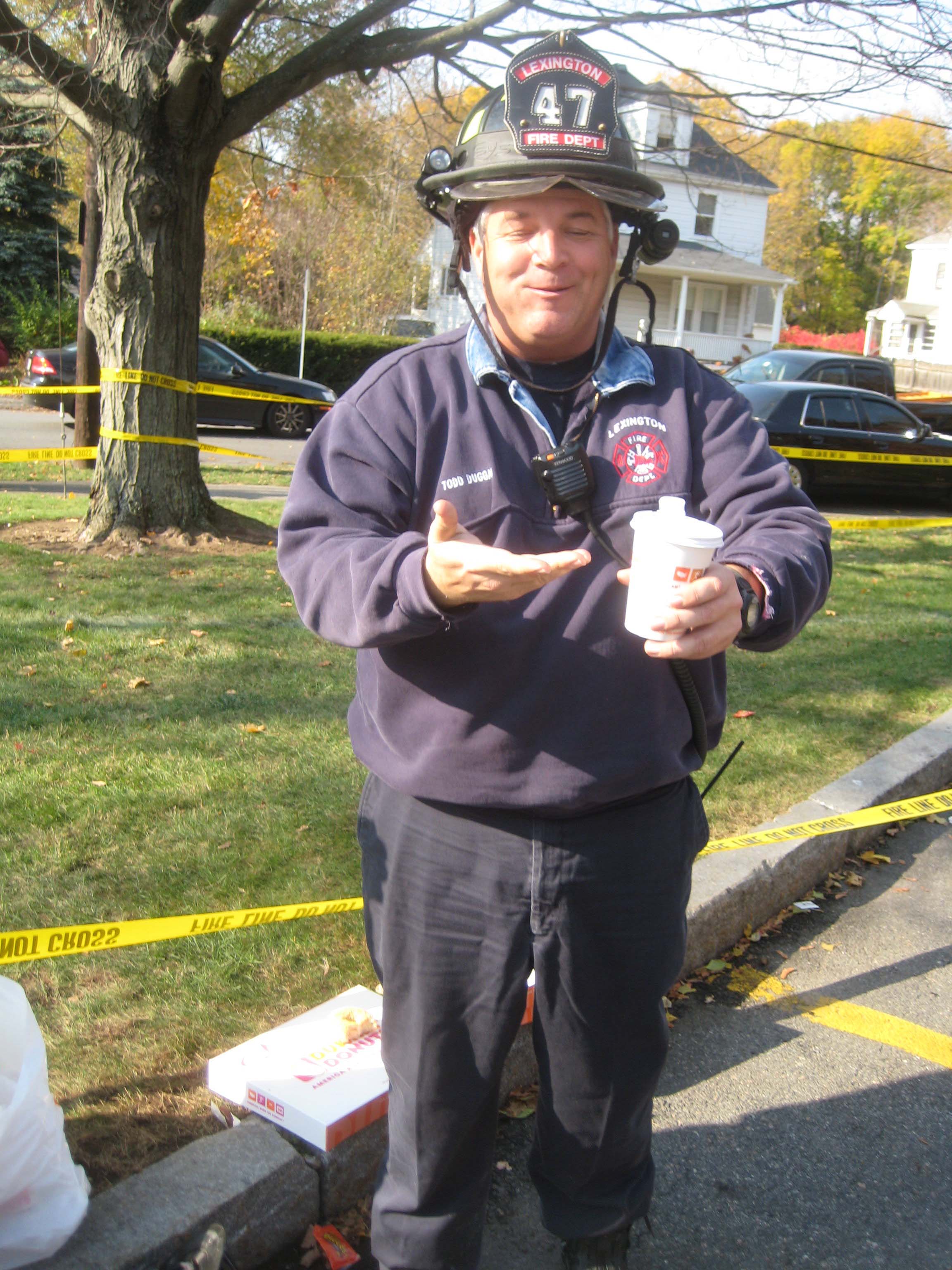 What's your next excuse Todd..."The alien Yetti landed on the street and stuffed a donut into my mouth and gave me a cup of coffee!" Admit it you silver backed gremlin...you are the donut thief! (Note the BOX of evidence being hidden by the Burlington Yetti!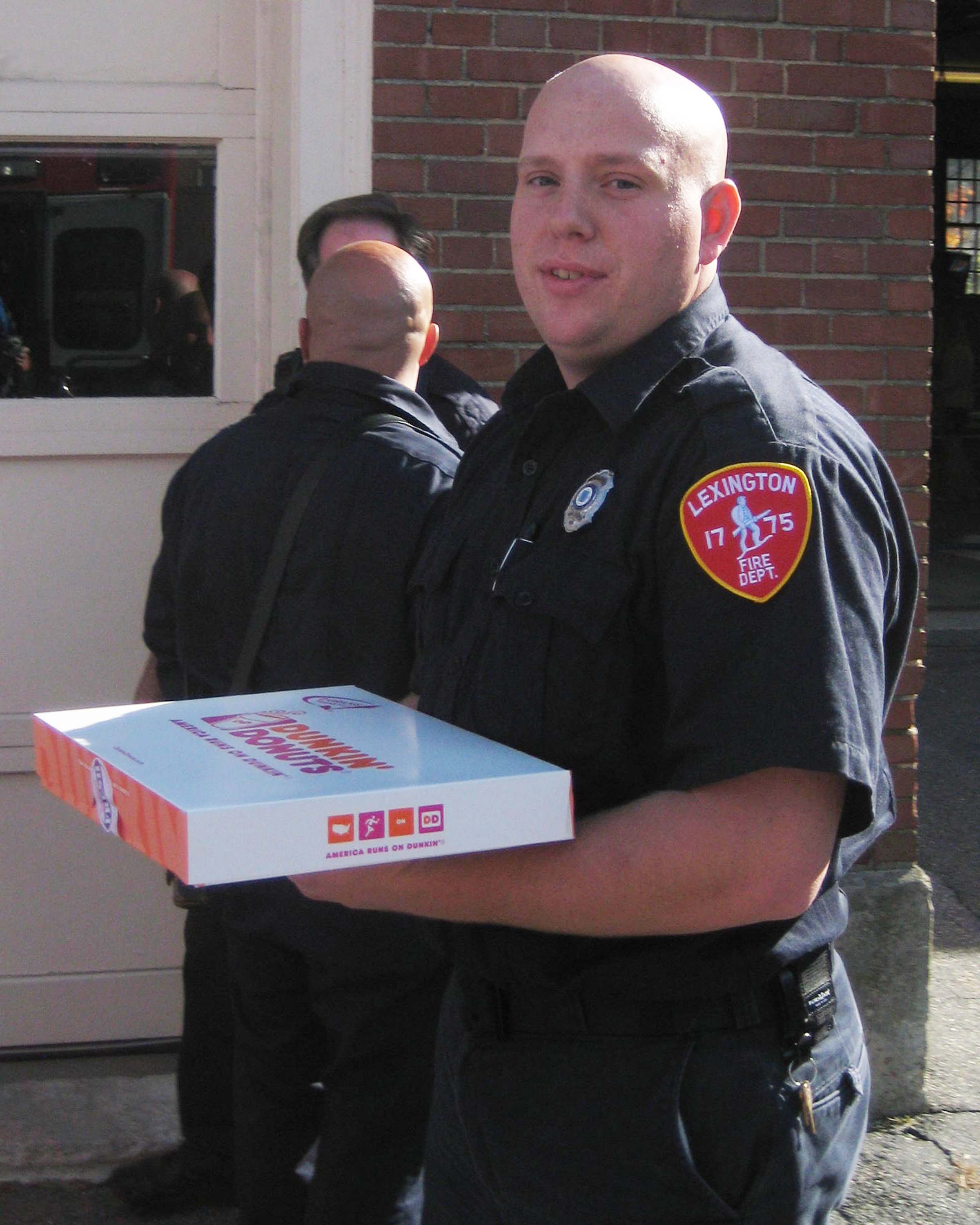 "I had just gotten out of the rescue with these donuts, when a silver back gorilla came flying out of the back of E-2 and tried to snatch these away. Luckily he tripped over a flashlight falling from his hand and we were able to escape." Shawn Ormiston interviewed by Channel 7 during the daring daylight robbery.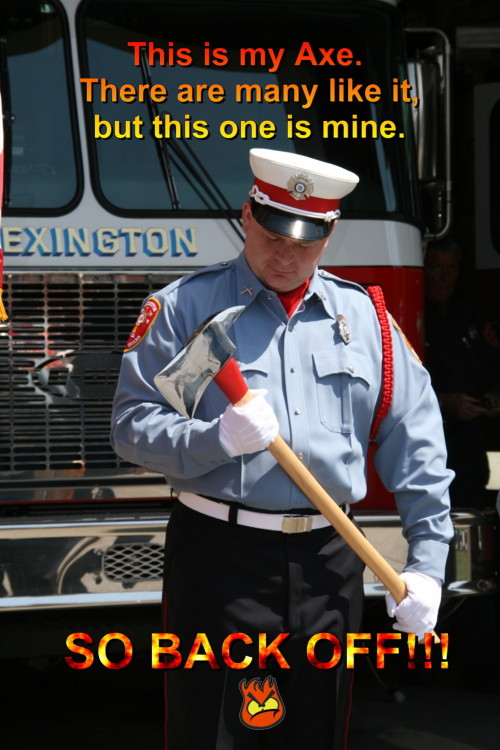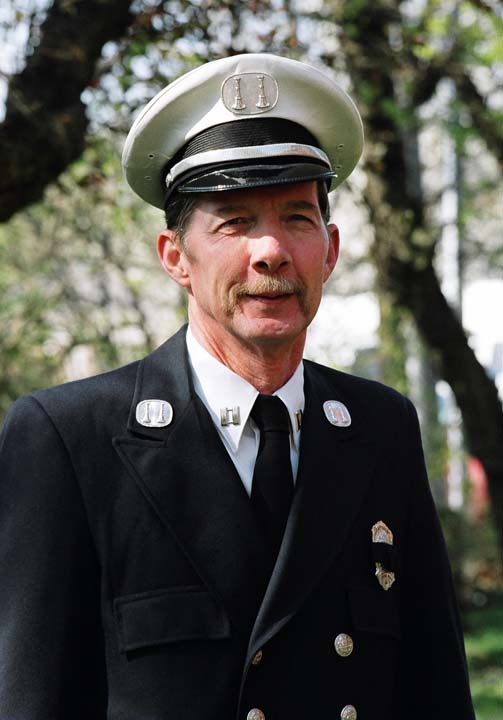 Captain Mike Fulton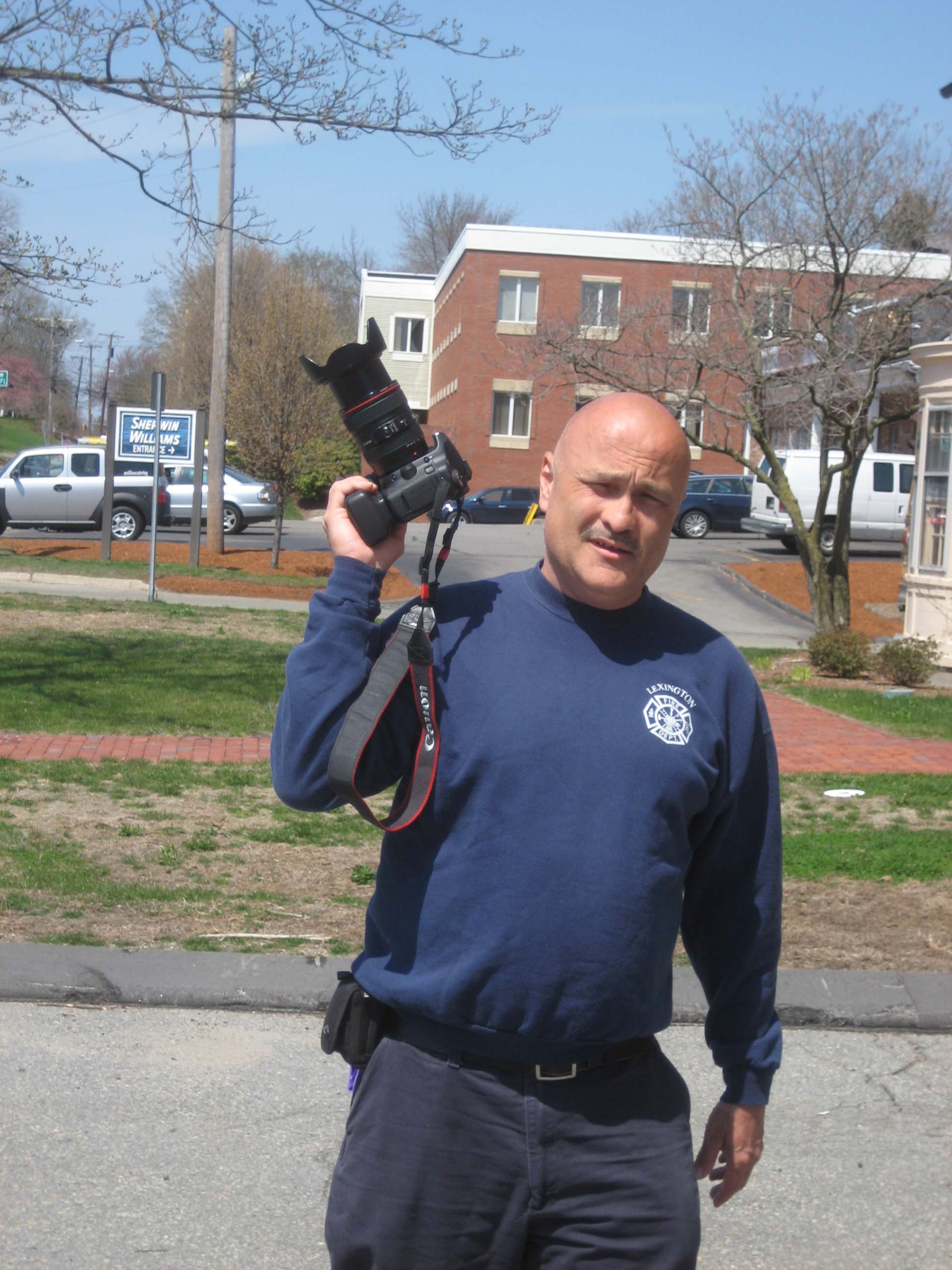 Hey my name is George! Take your picture....long time!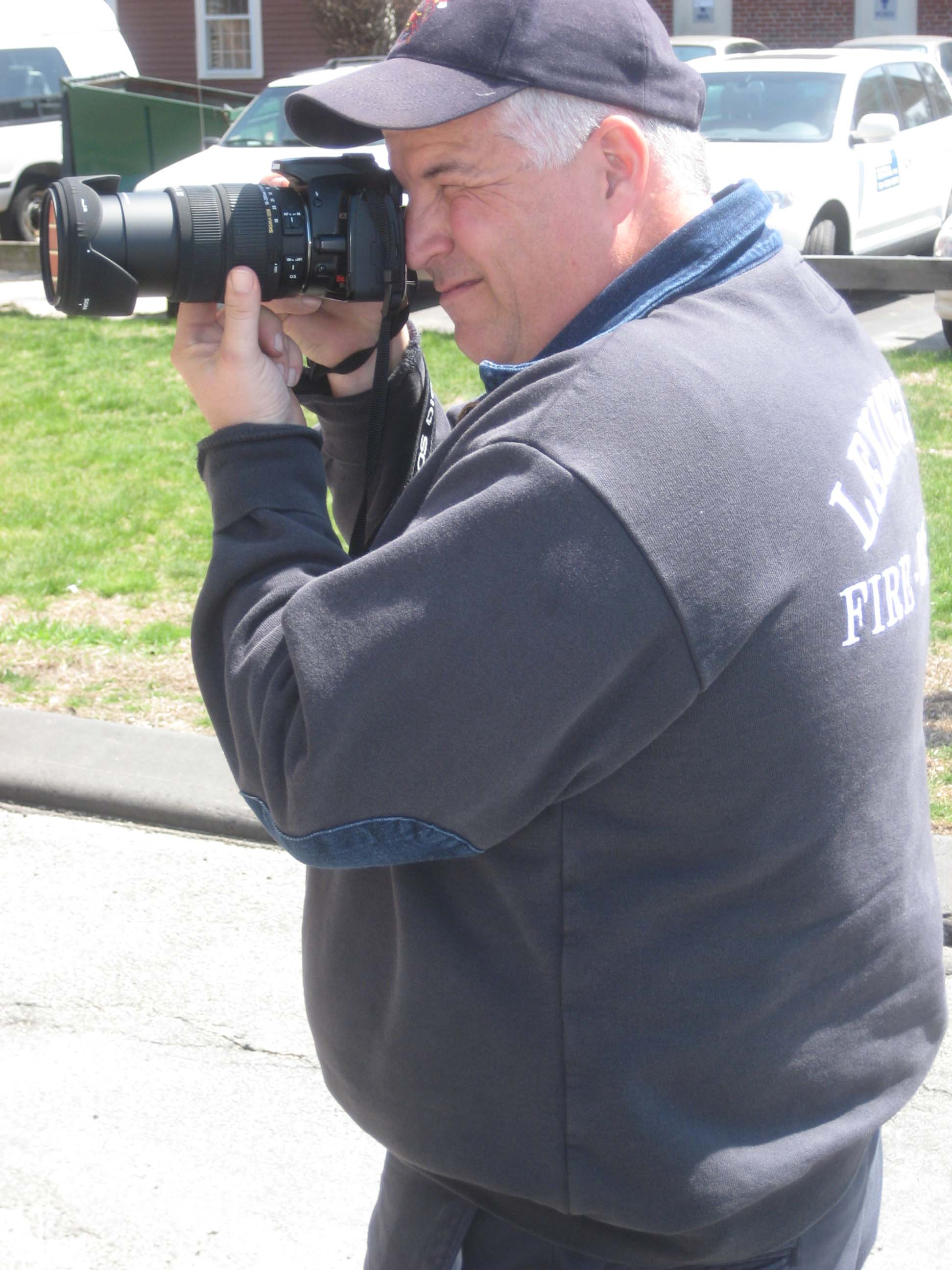 Please tell my wife I am loosing weight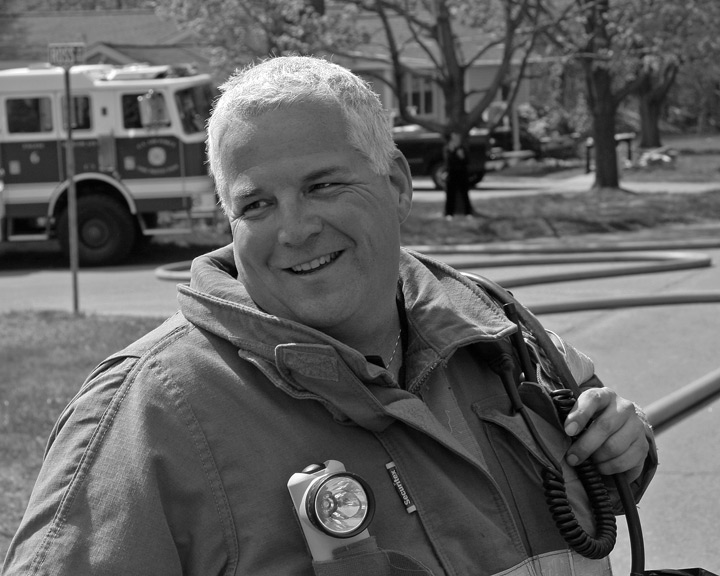 I'm so HOT!!
Download:

cuckoo.wav